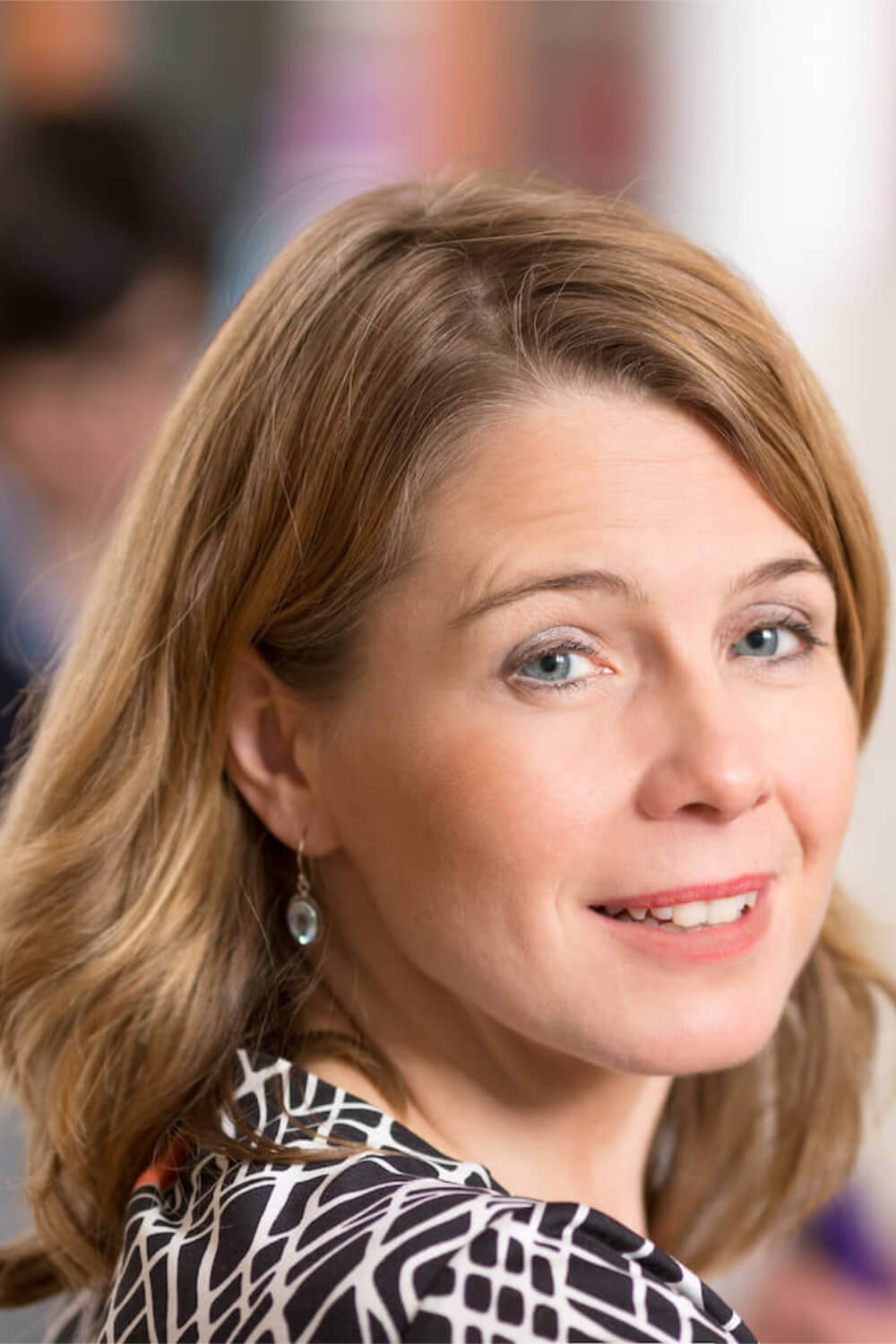 Caroline Harth
Business Storyteller
Storytelling has always been at the forefront of how we emotionally connect with our family, friends, colleagues, and businesses. My name is Caroline Harth, and I create emotional connections between you, your customers, and your products or services through the power of storytelling.
Whether you employ me to turn graphics, charts, numbers, facts, and data into a compelling story, or if you need me to weave a tale that will help your business not only reach the widest audience but make them feel something, I can do it.
With a Ph.D. in the history of law, I understand academic subjects. And my love for sustainability and diversity means I can inject empathy and emotional connection into your written and recorded content. I paint scenes with words and am adept at creating engaging articles, videos, and podcasts. I understand and have a history of working within agile cultures, and I know how to tell your stories in a way that everyone will understand. So, when do we write our first chapter together?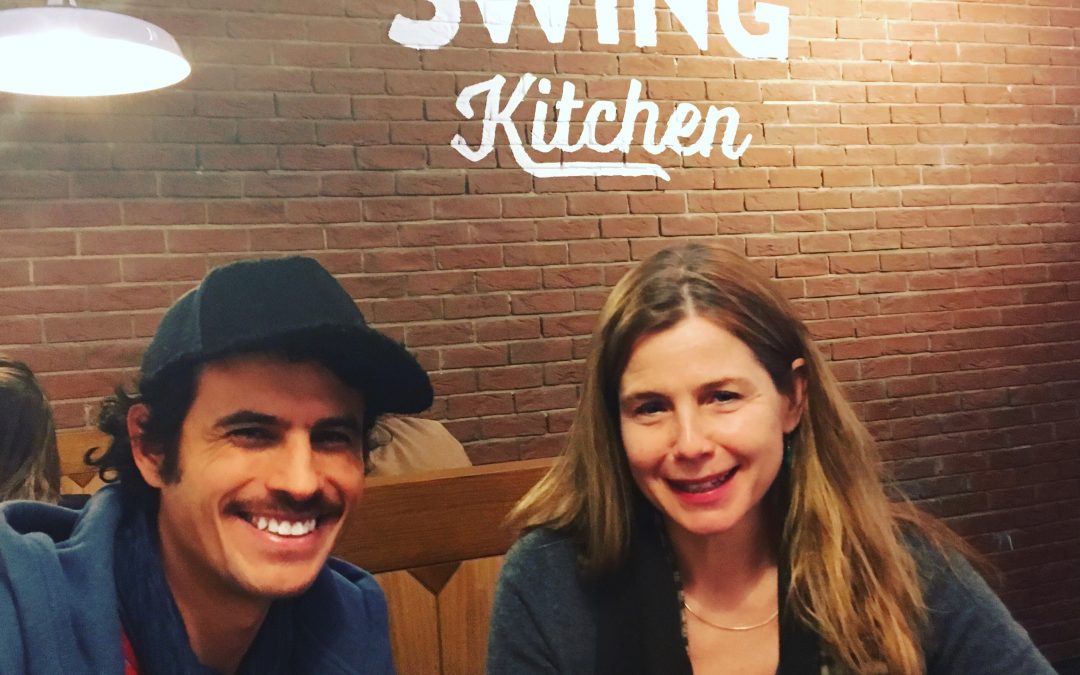 Not only does Mauricio Lizarazo have a very picturesque name, he also runs a very unusual business. He makes sustainable music. I have a solid background in Corporate Social Responsibility and therefore heard more or less everything about sustainability, but I had no...
read more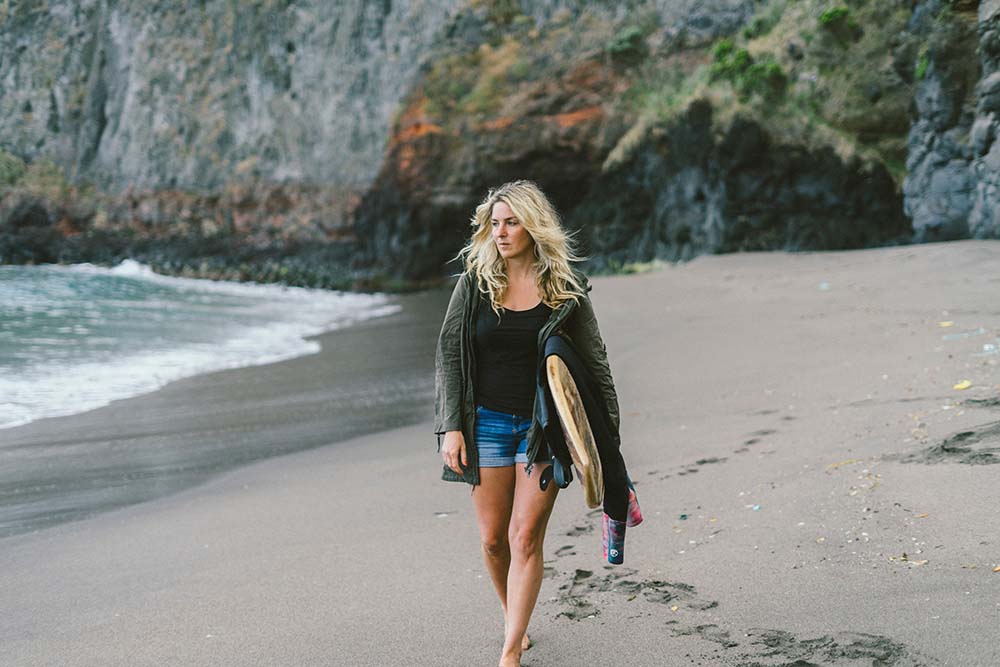 When I first reached out to Katharina Kieck to be a part of this series, she was skeptical. She did not see herself as a "Data Rockstar". And so I found myself explaining that to me #Datarockstars are not only those who actually handle data, as in app developers,...
read more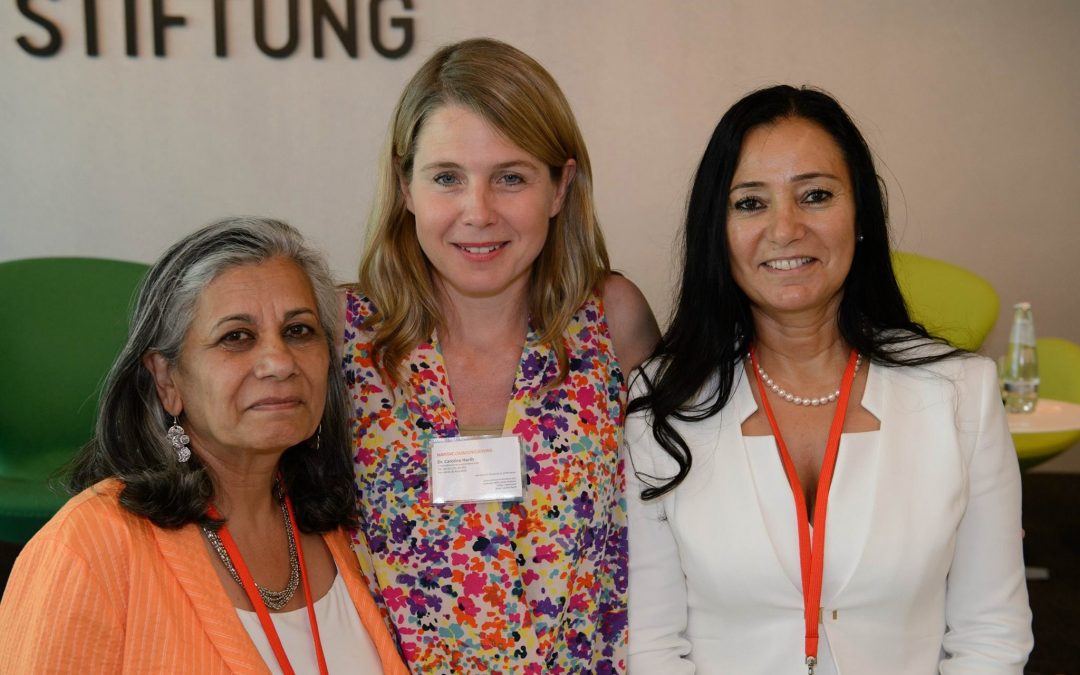 pictured from left to right:  The Honourable Ratna Omidvar, C.M., O.Ont. Senator for Ontario, The Senate of Canada, executive director and president of Maytree Foundation, until 2014, Dr. Caroline Harth, Aynur Boldaz, MD of Forever Clean GmbH  The Canadian government...
read more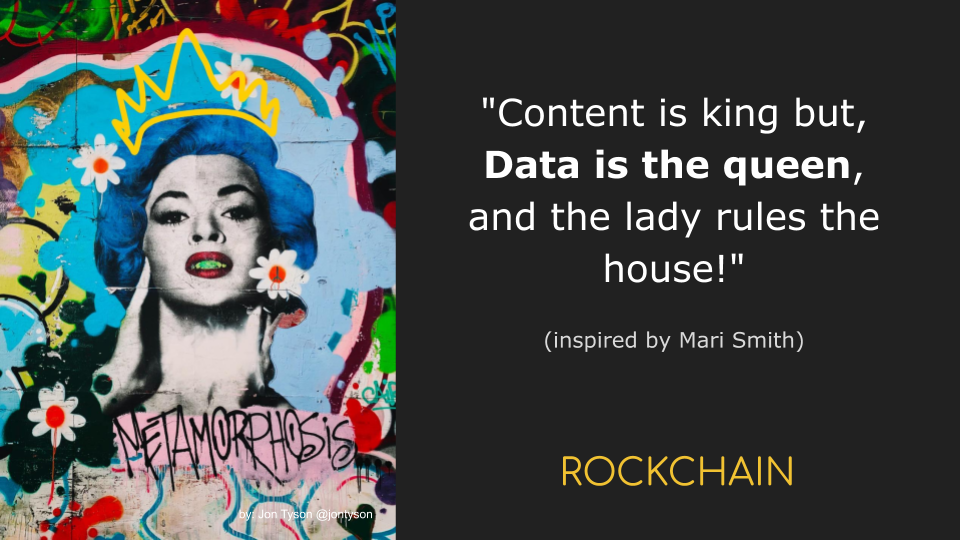 If you have been following this blog for a while, you might have noticed that storytelling and content design are among the topics I care about most. And so are women in tech, female entrepreneurs and creators, and the networks that connect and empower them. It is no...
read more