Category: Step out of your comfort zone
EMBRACE YOUR
BUBBLES
Embracing your comfort bubbles prepares you for leaving your comfort zone.
When you managed to let go of old habits, when you
managed to find out what holds you back from knowing
who you are and why you matter you have done a very
important step and laid the foundation for your internal
communication about your career story.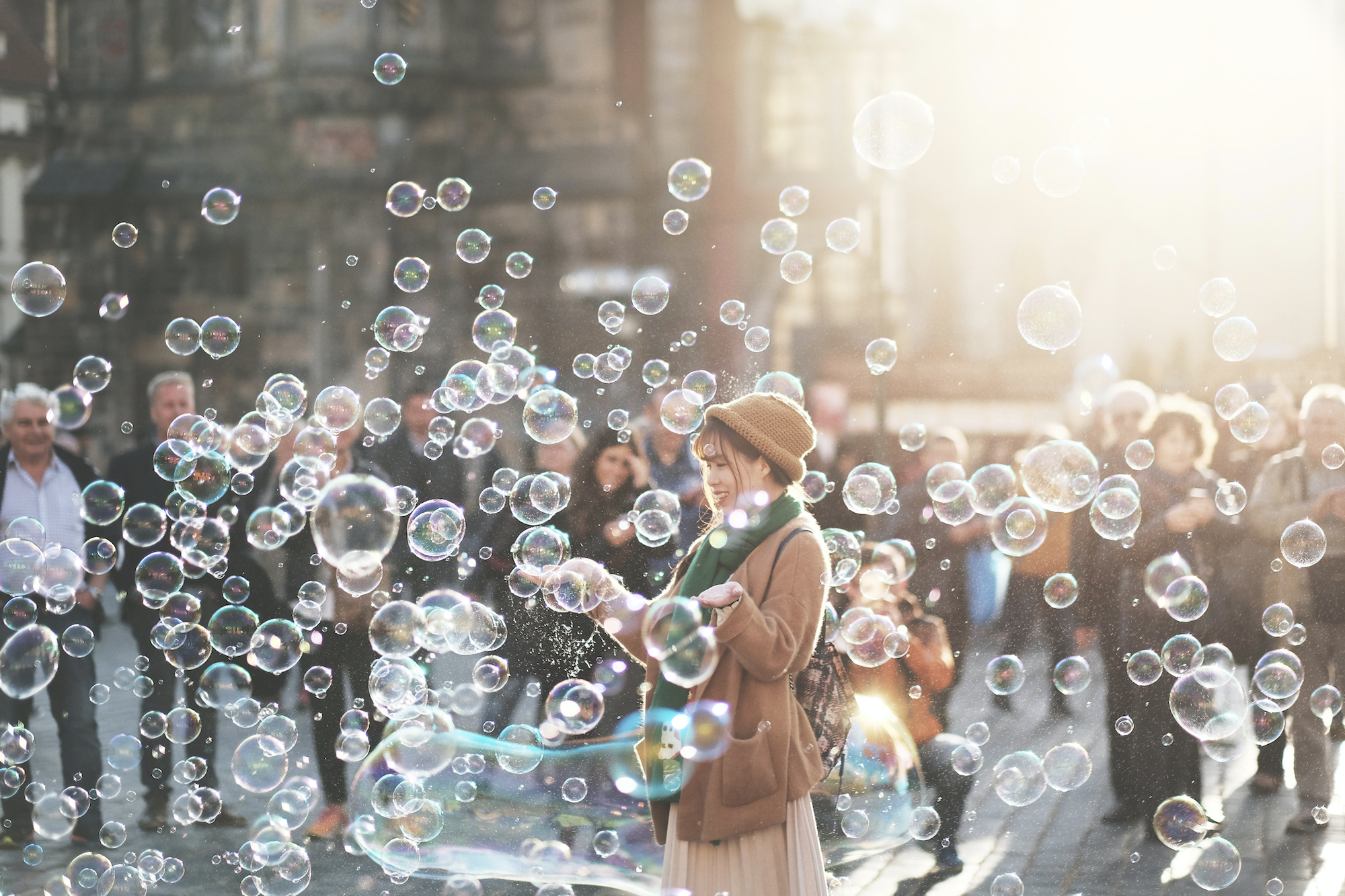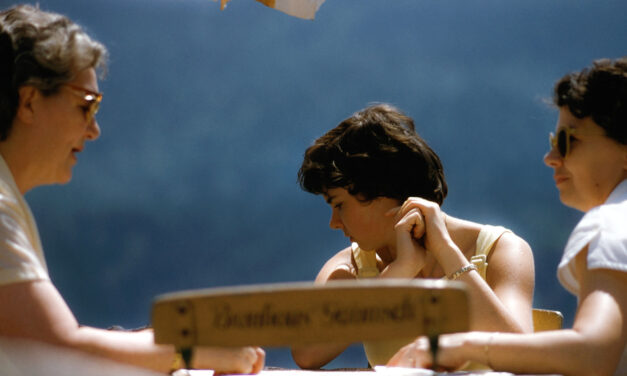 Entrepreneur  and founder of Spanx, Sara Blakely, was listed as the 93rd most powerful woman in...
Read More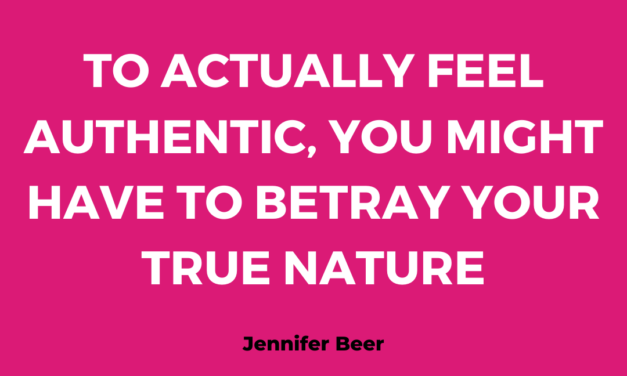 In existentialism, authenticity is the degree to which a person's actions are congruent with his...
Read More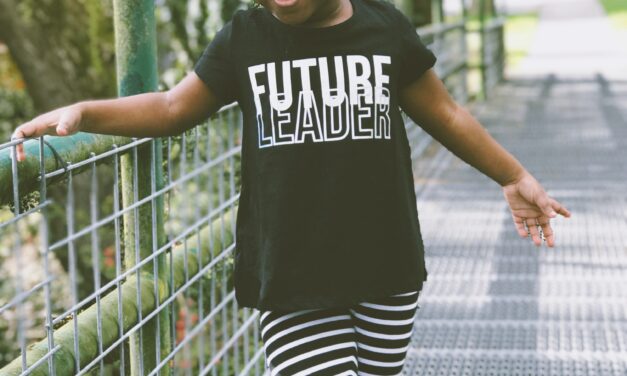 We need to have a conversation about tokenism. Why? Because tokenism has a lot to do with...
Read More